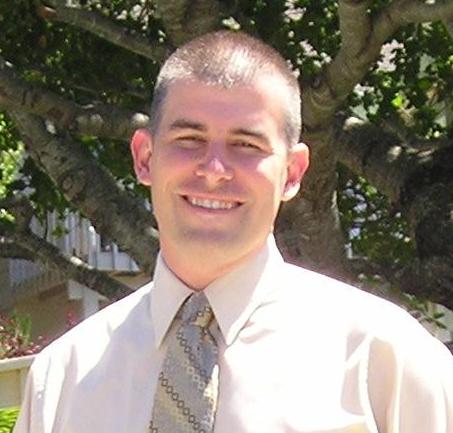 "If you want to be the best, you have to do things that other people aren't willing to do."
– Michael Phelps
When it comes to recruiting, this is a mentality I've applied to my daily routine. I'm the type of person who sets audacious goals and then looks for creative ways to turn them into accomplishments. I'm inspired by those who take on daunting challenges and persevere in the face of unimaginable circumstances. These are the kinds of things that drive me to be the best in the industry.
I look forward to connecting with you and working together to accomplish the impossible!